National business broker, Business Partnership, has strengthened its operations in the North of England with the appointment of a new regional partner for West Yorkshire.
Leeds-based Philip Drazen brings over 35 years of experience in advising companies on their way out to his new role.
He will be assisted by business partners Nigel and Tom Jones, who have worked in the refrigeration and air conditioning industry for over three decades and have considerable knowledge of the ownership, sale and purchase of businesses.
A former managing partner of a regional law firm, Drazen is a well-known figure in West Yorkshire and has an extensive network of connections through his trade show groups and contractors club businesses.
He said: "I've sold businesses for the past 22 years but never done so with the support, infrastructure and database that Business Partnership provides as one of the most large independent companies in the sector."
Drazen, who will use his skills to focus on business-to-business sales for SMEs, including traditional and tech companies, said the pandemic has caused business owners to fall into one of two camps.
"A lot of people have been invigorated as they've seen competitors disappear and are now looking to grow by acquiring businesses," he said.
"However, there is a significant percentage who have reassessed their priorities and are now keen to sell.
"Both present me and Business Partnership with many opportunities to guide them through a difficult and emotional process."
:::
Definition Group has appointed Heather Baker as Group Managing Director.
Baker founded and served as Managing Director of TopLine Comms and TopLine Film, which were acquired by the group in 2021.
Definition Group's turnover now exceeds £10 million with a team of nearly 100 people across its three sites: Leeds, London and Manchester.
Nigel Howes, Group Chairman, said: "Definition Group has grown significantly over the past two years. This means that the size and shape of the business has changed a lot in a short time.
"It also means that we face new challenges and opportunities and the organization must adapt accordingly, allowing us to be even better and even more successful in everything we do.
"I look forward to working with Heather on the next phase of our growth."
Baker added, "While most companies set ambitious growth plans, very few execute them as quickly and efficiently as Definition Group.
"The organization has grown, changed and developed significantly and it has been a privilege to have been part of the Group over the past 12 months.
"I look forward to working with our six brands and our growing team to continue to grow this impressive business."
:::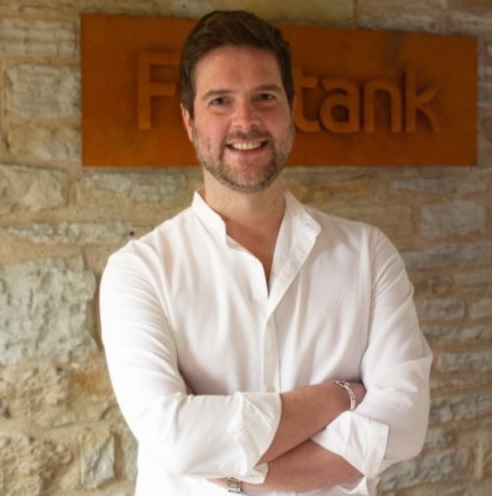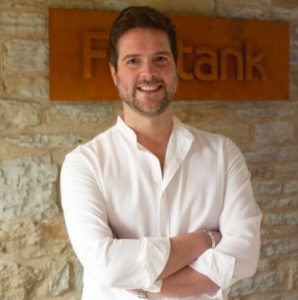 Mirfield-based digital marketing specialist Fishtank Agency has welcomed Matt Devall to their team.
He assumes the role of senior account manager.
Having started his career in London, Devall spent nine years working at agencies including Iris Worldwide and Brandfuel, whose client list included global giants Zurich Insurance, Coca-Cola and Google.
He then returned to Manchester to work at BJL for three years on accounts including Subaru, Rustlers and Crown Paints.
After that he joined McCann Manchester for a further three years, where he worked alongside a team of 250 employees to exclusively support Aldi supermarkets in the UK and Ireland.
Devall's day-to-day responsibilities will include leading the strategic agency account management team while working with various clients including Berry Global, Seal for Life, JMG Insurance and Britvic.
He will also be responsible for managing the new business pipeline, developing thorough proposals for potential new clients, and enhancing the agency's reputation locally and nationally.
He said: "I was looking forward to finding a role with a local agency with an exciting client list, great culture and an innovative approach to the industry. I certainly found that at Fishtank.
"I want to grow what Fishtank Agency has to offer, with my experience in agencies and big brands, and make sure we keep a diverse workflow.
"I also want to use my industry knowledge to guide and develop the rest of the team to make the most of their unique skills and help Damien maximize what we can do as an agency."
Managing Director Damien Fisher said, "Following our significant growth over the past three years, an opportunity for a senior account manager position has presented itself.
"We needed someone with extensive experience in the digital marketing industry and someone who could share their expertise to form our growing team.
"When Matt applied for the role, it was clear to me that he had a breadth of knowledge and experience that would ultimately deliver on the promise that Fishtank Agency made to our clients. His attention to detail and diligence throughout of the recruitment process made this obvious.
:::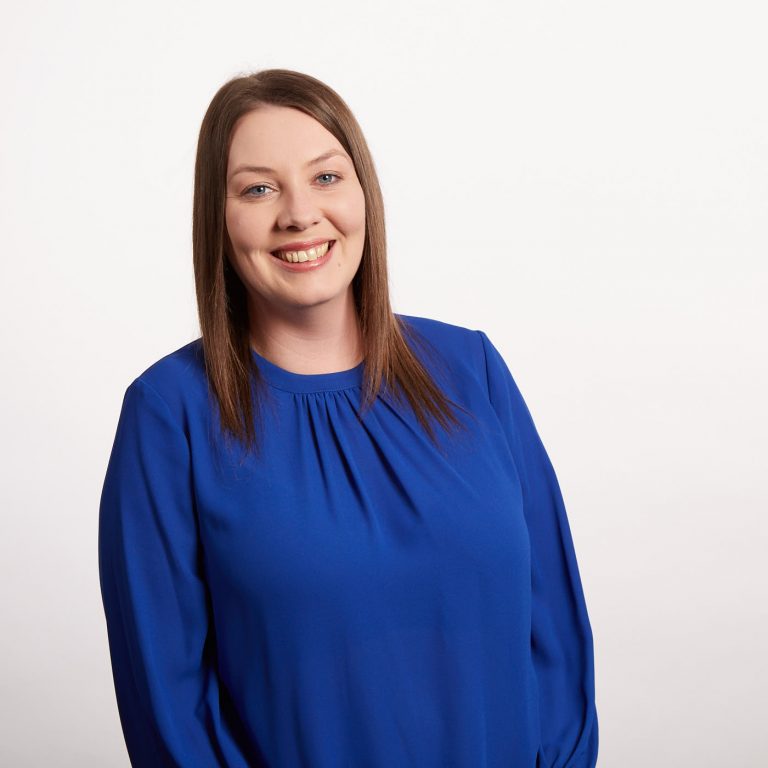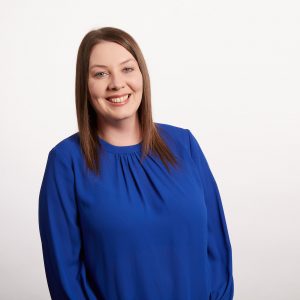 Leeds-based Morrish Solicitors said associate clinical negligence solicitor Oonagh McCurry is now a member of the Law Society's Clinical Negligence Panel.
The panel is a recognized quality standard for practitioners representing plaintiffs in clinical negligence cases.
It is made up of the nation's leading attorneys who support victims of clinical negligence, handling some of the most demanding and high-value cases.
To be selected for the panel, canvassers must go through a rigorous evaluation process analyzing the cases they have handled.
McCurry said, "I am delighted to have been accepted to the Law Society's Clinical Negligence Panel.
"It will provide clients who are victims of clinical negligence with the assurance that they are working with a legal representative who specializes in this area of ​​law.
"In addition, this appointment allows us, as a firm, to continue to provide legal aid funding to clients in certain types of clinical negligence cases."
Only firms with representatives on the Law Society's clinical negligence panel can obtain a clinical negligence deductible from a legal aid agency. A Morrish Solicitors partner and Clinical Negligence Officer, Anna Sari was admitted to the panel in 2020.
The firm's Managing Partner, David Sorensen, said: "Congratulations to Oonagh on his appointment to the Law Society's Clinical Negligence Panel.
"It is recognition of her hard work and dedication to supporting victims of clinical neglect. Oonagh's appointment is beneficial for both the firm and our clients as our clinical negligence service continues to grow.